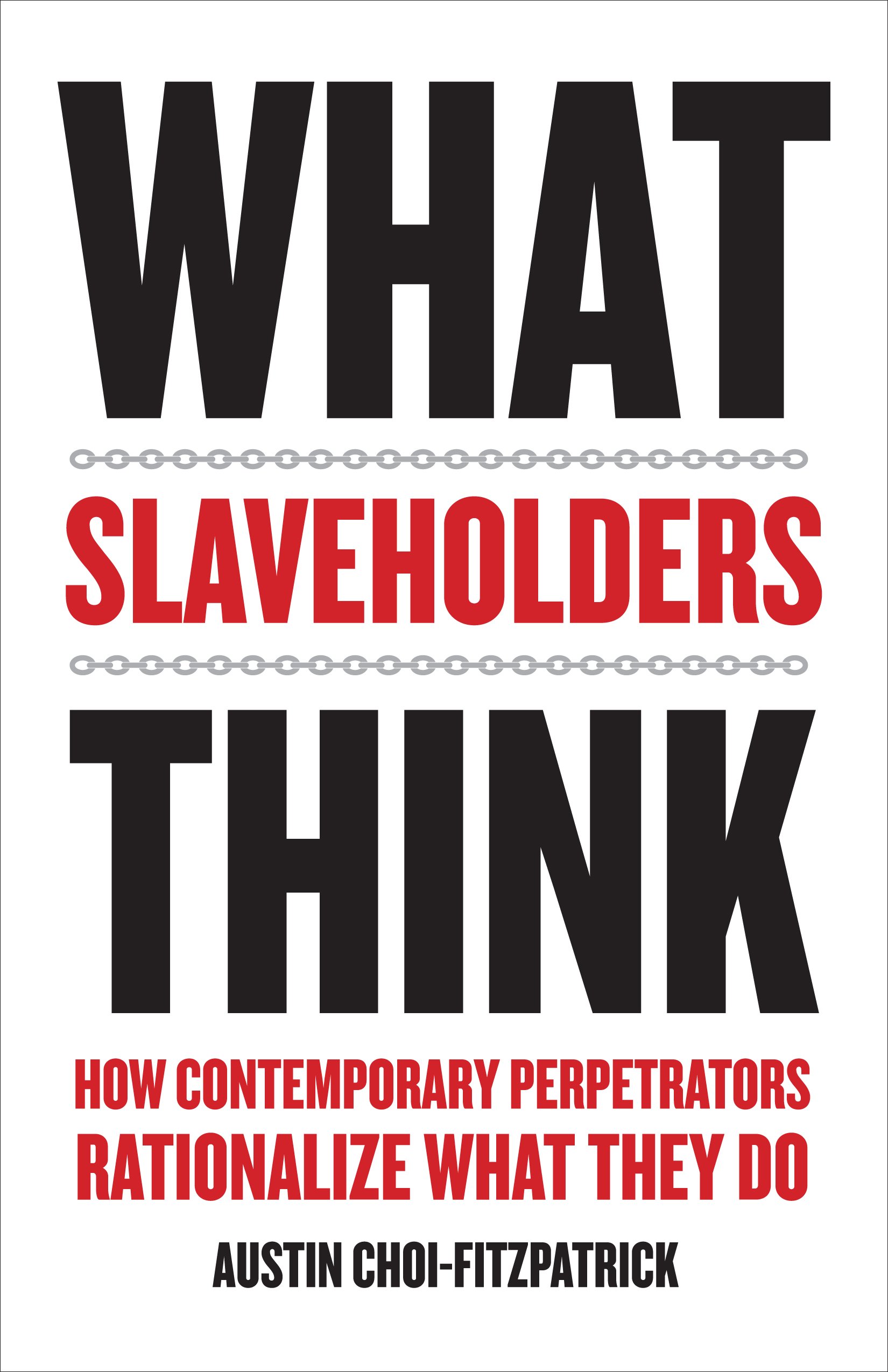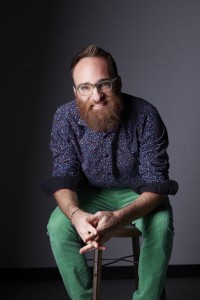 I'm a writer and professor and most of my work explores culture, politics, and social change. I teach at the Kroc School of Peace Studies at the
University of San Diego.
In a new book I show how broad political and economic changes upend the status quo for the powerful and the powerless alike. The once-powerful realize that the benefits they had once enjoyed are no longer of much value. As the recent slogan puts it best: when you're accustomed to privilege, equality feels like oppression. Globalization has brought massive changes in huge industries and in humble homes—how slaveholders respond to these changes and how we ourselves respond will shape social, economic and political relations for the long twenty-first century. Find out more in this video, or from pieces in the Guardian, Huffington Post, and Aeon.
UPCOMING EVENTS:
Details and updates on my Facebook page
October 7 – Univ. of Liverpool: Historians Against Slavery
October 5 – Stanford University: Freedom From Slavery Forum
April 22 – Seattle: Elliott Bay Book Co
April 13 – San Diego: Warwick's
April 5 – Denver: Tattered Cover
March 15 – Washington DC: Busboys and Poets

BUY THE BOOK
Available from Columbia University Press and Amazon.
Better yet: order it from your local bookseller.
All proceeds donated to anti-slavery organizations.